PHILOSOPHY
Paul Lato's Wine Philosophy
From my experience of tasting the finest wines from around the world, all the greatest wines possess authenticity, harmony, and elegance. These are the qualities I constantly try to capture in my wines. The ultimate goal is to create wines that are seamless and textural with enough structure and balance to complement fine cuisine.
authenticity, harmony, & elegance
In order to make wines of the highest caliber, I select unique vineyards that are cared for by talented vineyard managers committed to excellence. I strive to locate and source from not only the best vineyards but the best blocks within each of these vineyards. During the growing season, yields are restricted to achieve maximum concentration of flavor. Harvest is based on physiological ripeness, which changes depending on the vintage characteristics.
Cellar work is based on minimal intervention, cleanliness and purity of intention. Because every vintage is different, I do not believe in recipes. With due respect to science, I do believe that true artisanal winemaking is based on intuition, sensitivity and passion. Keeping the lots small allows for gentle handling throughout the winemaking process.
keep your palate interested until the last drop
I want my wines to give pleasure and keep your palate interested until the last drop from the bottle – I hope you like them at first sip and love them at the last.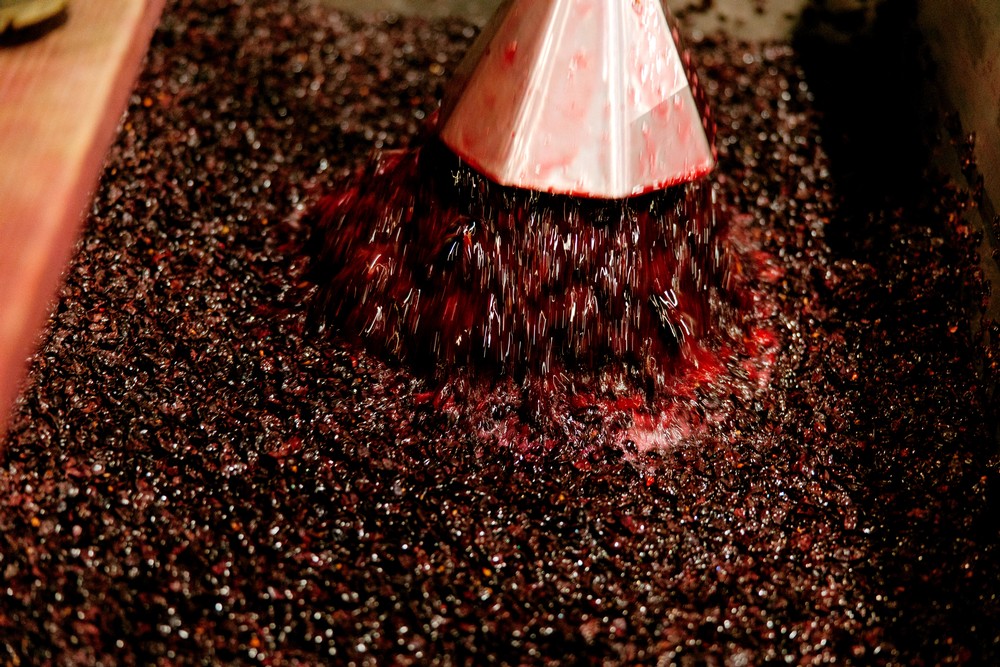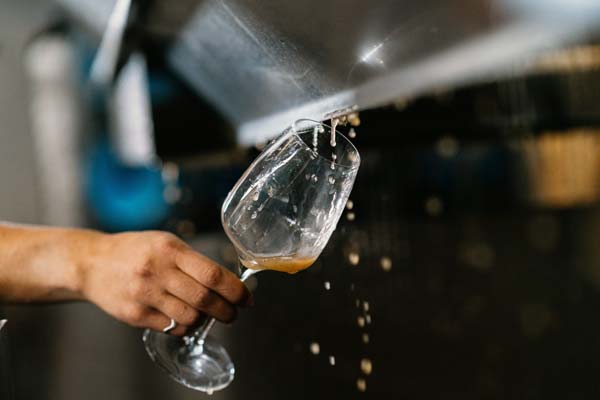 Sign Up For Our Mailing List